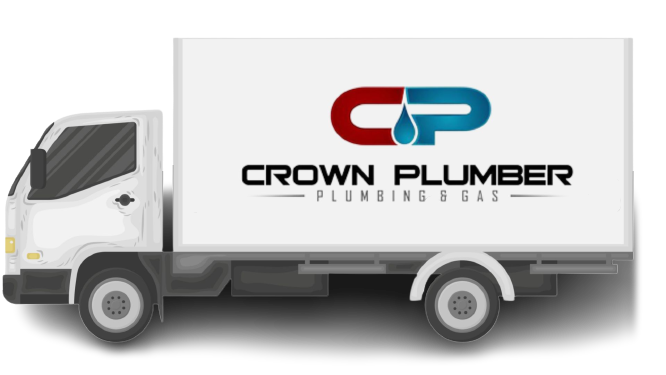 Emergency Plumbers

Loudoun County and surrounding areas
Whether you have a backed-up drain, need to replace an entire sewer line, or have an emergency that can't wait, you can count on Crown Plumber for fast service! Our certified technicians have years of experience and can be trusted to provide you with the solutions you need whenever you need them.
We offer professional same day service seven days a week. And we never charge extra for calls made during the evening or on Saturdays or Sundays. We know that if you have an emergency, you can't wait—and we're always here to help!
If you need an emergency plumber now, just call 703-777-8600 and tell us about the issue you're experiencing. Crown Plumber serves the Loudoun County and surrounding areas seven days a week!
EMERGENCY PLUMBING & SEWER SERVICE
Wondering when you need an emergency plumber? In general, if the issue is causing flooding or water damage or makes it so you can't use important fixtures and appliances, it may be an emergency. Common emergency plumbing issues include:
Even if your issue isn't on this list or you're not sure if it's an emergency, call us at 703-777-8600 and our team will help you decide! If you do have an issue that requires attention quickly, our experienced plumbers can be by your side on the same day!
WHY CHOOSE Crown Plumber FOR EMERGENCY PLUMBING SERVICE?
Whether you need a same day plumber on a Saturday morning or a Wednesday night, our team is always here to provide plumbing services for emergencies! Your neighbors have chosen Crown Plumber for over years because of our expertise, speed, and reliability. Our plumbers are dispatched from their homes so they can reach you faster, and in some cases, your plumber may live in or near your neighborhood! When you choose us, you can also expect:
We're not satisfied until you are. That's the kind of service you get when you choose our team. Give us a call at 703-777-8600 now if you need emergency service!
EMERGENCY PLUMBING FREQUENTLY ASKED QUESTIONS
We encounter quite a few questions when it comes to emergency plumbing, which is why we've compiled some of the most common questions we receive about our services, from homeowners just like you.
If you have more questions, please don't hesitate to reach out! Give us a call at 703-777-8600 or contact us online – we're happy to provide you with the answers and the services you need to keep your home's plumbing system running smoothly!
We do not share any contact information with third party vendors.