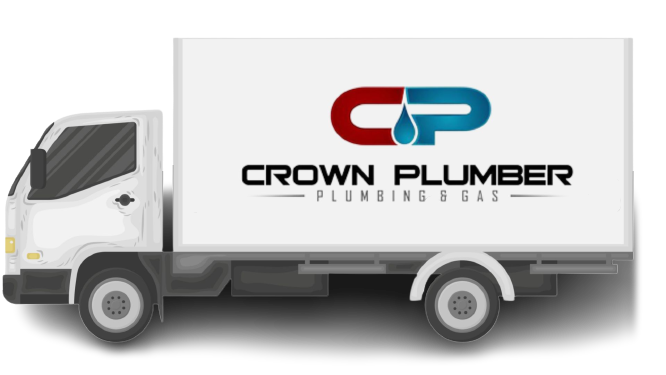 Water Heater Services

Loudoun County and surrounding areas
Looking for water heater installation or repair? Crown Plumber offers same day service seven days a week! Our water heater experts serve Loudoun County and surrounding areas with fast and reliable water heater service. We offer convenient appointment times and fully stocked trucks so your family can get back to normal as soon as possible!
If your water heater is leaking or isn't heating your water well enough for your needs, call 703-777-8600 today.
HOT WATER HEATER SERVICES
Our certified technicians are experts in water heater installation and repair services and will help you choose the best option for your home, family, or business. We offer troubleshooting, repair, and replacement services for all types of water heating solutions, including:
Our professional and friendly staff is standing by and ready to help. Call 703-777-8600 today!
WHEN SHOULD I REPLACE MY WATER HEATER?
Most hot water heaters will last around eight to twelve years. Once they've been around for this long, they start to lose their efficiency and become more prone to failure. And while most people wait until their water heater has catastrophically failed before shopping around for a replacement water heater, there are benefits to upgrading your unit before it dies!
Water heaters are among the top energy users in your home—in many cases, they account for as much as 25% of your home's energy use. As they get older and less efficient, this number climbs even higher, and the unit gets more and more expensive to operate.
Don't wait until your water heater fails or becomes inefficient before you consider a replacement. Many options exist today that will keep your home running comfortably and also save you money.
Do Tankless Water Heaters Save Money?
One solution for saving energy (and money) on hot water is to install a tankless water heater. Because tankless water heaters don't store heated water, they use less energy and save you money on your utility bills. Plus, they save space, eliminate the risk of water damage due to a leaking water storage tank, and last up to twice as long as a conventional water heater.
Don't DIY Your Water Heater Installation!
You may have looked up videos about how to install a water heater yourself, but our team cautions strongly against trying to DIY anything related to water heaters—particularly ones fueled by natural gas. Hooking up gas lines should always be done by a professional. Plumbers must get a special certification in order to perform gas plumbing services, and the average homeowner simply doesn't have the knowledge to do these tasks safely.
Gas leaks can make your family sick from carbon monoxide poisoning and even cause dangerous house fires. Plus, improperly installed electric water heaters can leak steam that causes mold growth and water damage. Save yourself the frustration and cost of necessary repairs (or even replacement) down the line and hire a professional to begin with.
We serve cities throughout the Loudoun County and surrounding areas; and more! See our full service area here »
CHOOSE Crown Plumber FOR WATER HEATER SERVICE IN Loudoun County and surrounding areas
Our team is fast, reliable, and local—"plumber" is in our name, and plumbing is all we do. When you're facing an issue with your water heater or you're ready to upgrade, there's no group of professionals better equipped to help. We offer same day service and convenient appointments so you never have to wait around when you're in need, and we provide all our plumbers with fully stocked trucks so they can take care of repairs on the first trip. And on top of all that, our team is composed of friendly, respectful people who treat your home and family with kindness.
When you need fast, effective plumbing solutions, Crown Plumber is the name to know. Call 703-777-8600 or contact us online to request service today.
We do not share any contact information with third party vendors.