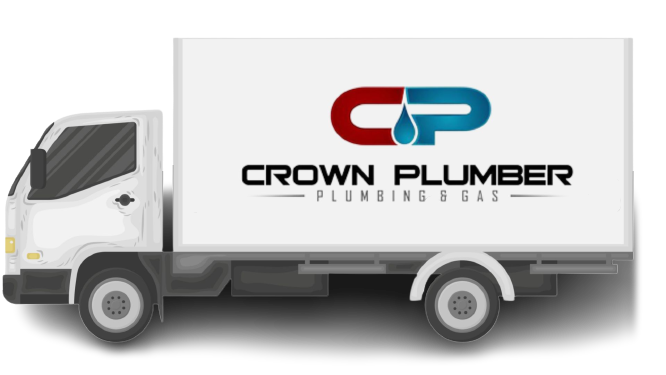 Sump Pump Repair & Replacement Services

Loudoun County and surrounding areas
Few plumbing problems cause more stress than a malfunctioning sump pump. Without a fully functioning sump pump, your basement could quickly become flooded with catastrophic water damage. When sump pump problems arise in your home, it's best to call in a knowledgeable plumbing professional to set the issue right. Crown Plumber provides the end-to-end sump pump solutions that homeowners need to avoid destructive water damage in their basement.
SIGNS YOU NEED SUMP PUMP REPAIR OR REPLACEMENT
Your sump pump won't be shy about letting you know that a problem is present. The following are just some of the signs homeowners should watch for that will indicate the need for professional repair or replacement services:
In addition to these symptoms, your sump pump may need replacement services if it's older than six years. Systems that are infrequently used may also experience an increased need for repair or early replacement since sitting sump pumps can drastically shorten the system's life span.
If you suspect your sump pump is in need of repair or replacement, contact Crown Plumber to schedule service today.
OUR SUMP PUMP REPAIR & REPLACEMENT SERVICES
Our team provides the end-to-end sump pump solutions that homeowners need to avoid catastrophic water damage in their homes. We offer same-day service, seven days a week to tend to all of your urgent sump pump repair requests when you need them most. Not only will we determine the root cause for your sump pump malfunction, but we'll deliver the long-lasting repairs you need to ensure top performance for years to come.

At Crown Plumber, we only carry the most advanced industry solutions from the most reputable manufacturers. We offer a broad range of top-quality sump pump systems, delivering sophisticated replacement solutions that last the long term.
WHY CROWN PLUMBER FOR SUMP PUMP SERVICE?
For our team, it's not enough to provide the highest quality plumbing services. We are dedicated to offering an unparalleled customer experience with every job we perform. When you select Crown Plumber for your sump pump repair and replacement needs, you'll always enjoy:
Don't leave your sump pump service needs in just anyone's hands. Trust the team that delivers long-lasting solutions more than 60,000 times per year: Contact Crown Plumber to schedule sump pump service in your home today.
SUMP PUMP REPAIR & REPLACEMENT FAQS
SCHEDULE SUMP PUMP REPAIR & REPLACEMENT TODAY!
No matter what's plaguing your sump pump, our team has the products and services available to restore your system to working condition in no time. Ensure your home is capable of keeping water damage out of your basement by enlisting the help of our top-rated team of plumbing technicians.
We do not share any contact information with third party vendors.